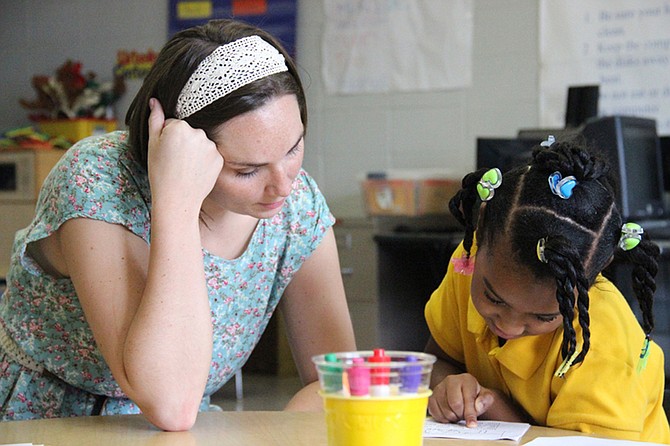 In schools across Mississippi, teachers are focusing more on teaching basic reading skills in early grades to make sure students are ready to pass the third-grade exam. Many children struggle due to computer unfamiliarity. Photo courtesy Jackie Mader/The Hechinger Report
Stories this photo appears in: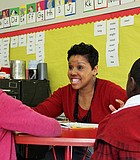 Education
Thousands of Mississippi's third graders will sit in front of computers later this month to take the statewide reading test, but the eyes of teachers and administrators at Finch Elementary ...