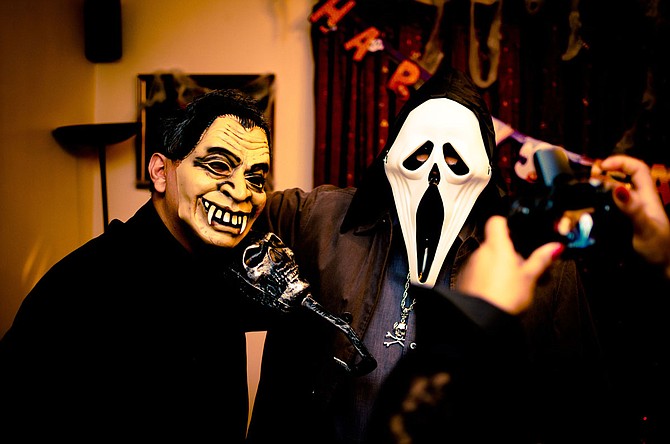 The Jackson area will see many Halloween parties and events this year for partiers of all ages. Photo courtesy Flickr/Pillow of Winds
Stories this photo appears in: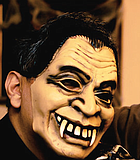 Art
It's Halloween, and you know what that means: trick-or-treating and going to parties and celebrations, probably dressed either as Hillary Clinton, Donald Trump or Ken Bone. Here's what's happening in ...