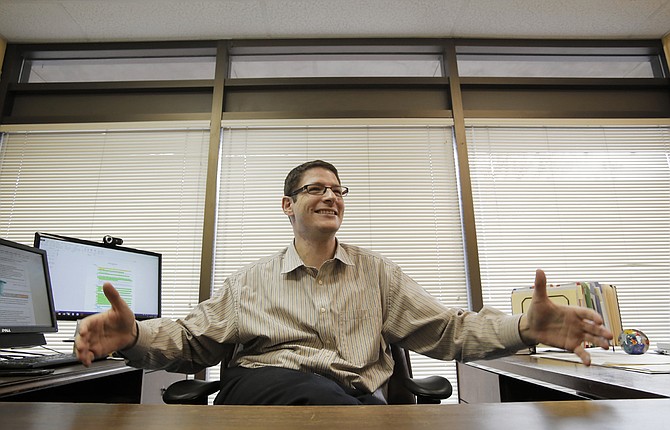 Dave Miller, director of community engagement at the Goldring/Woldenburg Institute of Southern Jewish Life, says peer mediation helps many Jackson middle- and high-school students solve their problems and avoid violence.
Stories this photo appears in: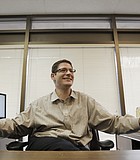 City & County
Early in the morning of Oct. 21 at Whitten Preparatory Middle School, students yawned and fidgeted in their stiff, wooden seats, clutching their hoodies and jackets. It was National Day ...