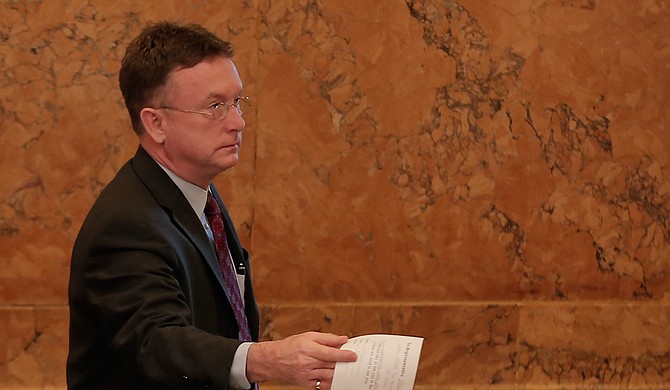 Rep. Karl Oliver, R-Winona, told a constituent in an email he "could care less" about her opinion on the Taxpayer Pay Raise Act, which was transferred to the House this week. File Photo/Imani Khayyam
Stories this photo appears in: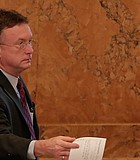 Politics
Rep. Karl Oliver posted on Facebook that those taking down Confederate statues "should be LYNCHED!" He later apologized, but many are calling for his resignation.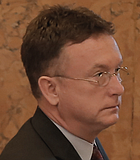 Politics
A freshman legislator who won his seat with the help of the banking and real-estate industries, as well as Koch Industries and Empower Mississippi, this week told a concerned citizen ...