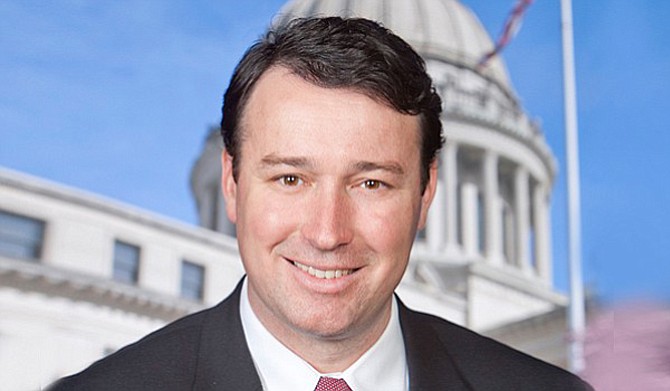 Sen. Sean Tindell, R-Gulfport, authored a bill that would prohibit the establishment of "sanctuary cities" to harbor illegal immigrants in Mississippi. Photo courtesy Mississippi Legislature
Stories this photo appears in: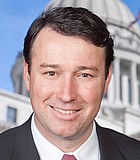 Politics
Gov. Phil Bryant tapped a state senator Friday to become a Mississippi Court of Appeals judge, adding to a list of appointments that have created vacancies in public offices.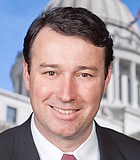 Immigration
Mississippi municipalities would be banned from establishing "sanctuary cities" for illegal immigrants if a Senate bill, which passed to the House of Representatives yesterday, becomes law.