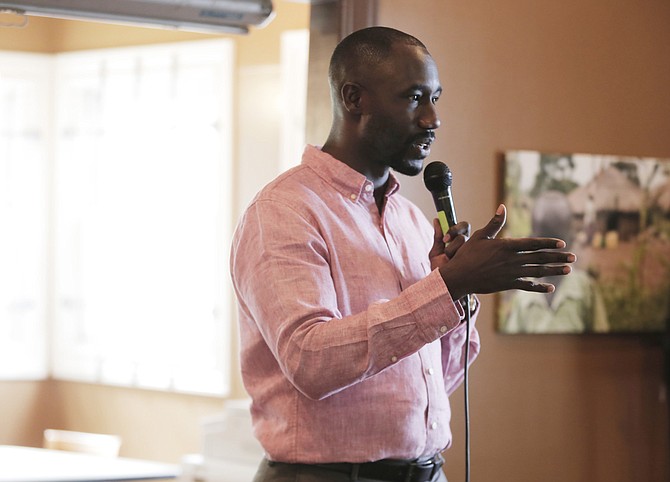 Mayor Tony Yarber said on June 15 that the City's inability to provide adequete public transport was "embarassing," pledging to make it a top priority.
Stories this photo appears in: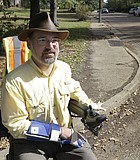 City & County
On Sundays, Dr. Scott Crawford rides his power wheelchair down Meadowbrook Road to church, usually in the road and against the flow of traffic. The city's public-transit service, JATRAN, does ...