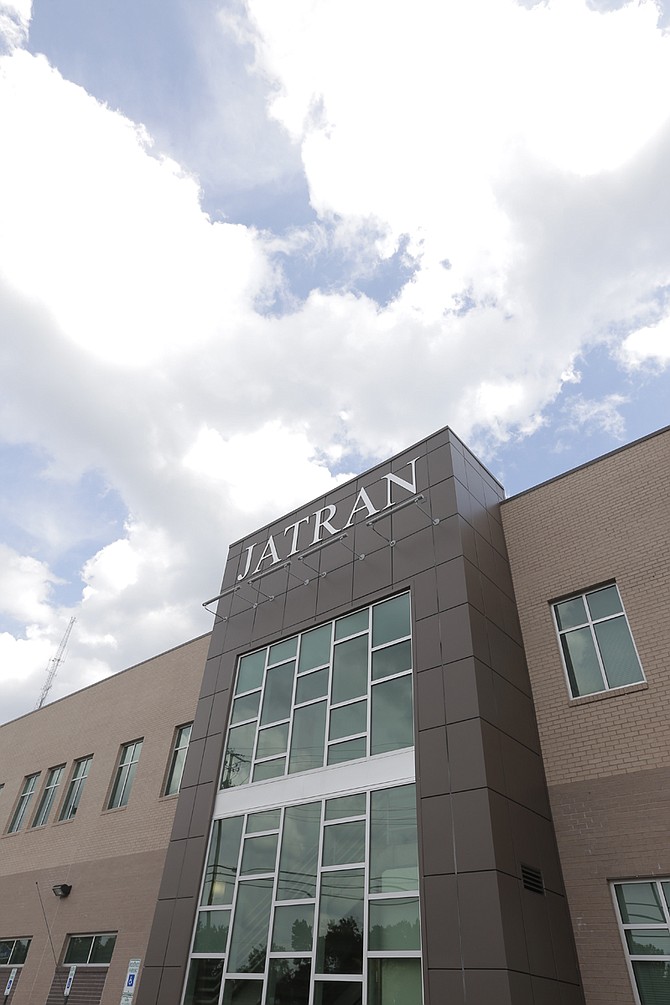 "JATRAN has been a troubled service for a long time," Director of Planning Eric Jefferson said.
Stories this photo appears in: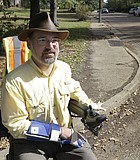 City & County
On Sundays, Dr. Scott Crawford rides his power wheelchair down Meadowbrook Road to church, usually in the road and against the flow of traffic. The city's public-transit service, JATRAN, does ...