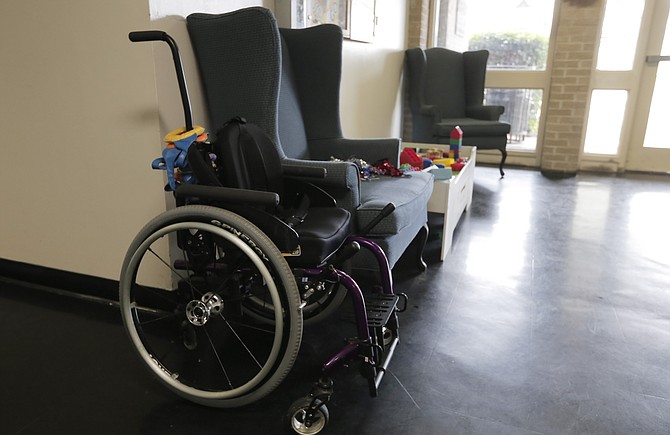 The elementary-school floor is covered with thick black wax. Superintendent Dr. Sandra Edwards says she would like to see it replaced with carpet.
Stories this photo appears in: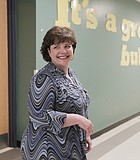 Education
The Mississippi School for the Deaf is the only school in the state that exists primarily to serve deaf children. To do it well isn't cheap.