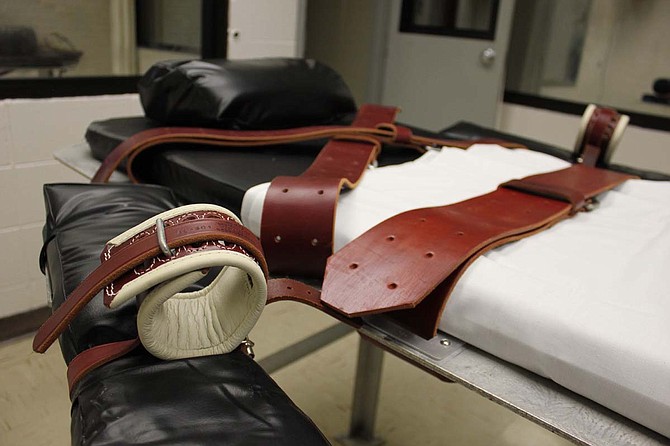 The State of Mississippi uses a three-drug protocol to execute prisoners on death row; this practice has been on hold for a while with drug challenges made in federal court—until recently. Now, challenges to the state's death penalty and use of the lethal drug are pending in both the state and federal court systems. Photo courtesy Mississippi Department of Correction
Stories this photo appears in: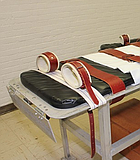 Crime
JACKSON, Miss. (AP) — Mississippi — facing repeated court challenges to lethal injection and the difficulty of finding drugs — could start looking at alternative ways to carry out the ...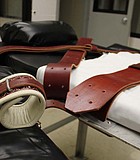 Crime
Immediately before a July 2015 hearing on the prisoners' challenge to Mississippi's use of pentobarbital, the Mississippi Department of Corrections changed its policy to include more drugs on its list ...