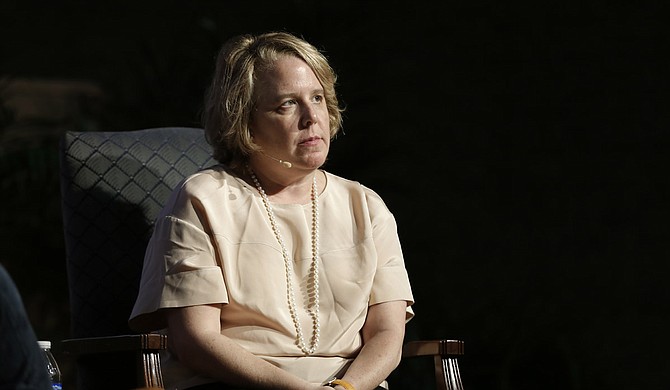 New York-based attorney Roberta Kaplan filed a public records request for all emails between Gov. Phil Bryant's office and the Alliance Defending Freedom and other religious organization that supported HB1523 and put the emails in her latest court filing.
Stories this photo appears in: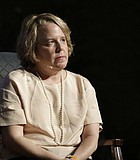 City & County
There's never a slow news week in Jackson, Miss., and last week was no exception. Here are the local stories JFP reporters brought you in case you missed them.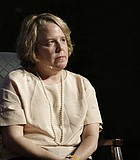 LGBT
In a court filing Wednesday, Roberta Kaplan, one of the lawyers representing plaintiffs in the case that made the "Freedom of Conscience from Government Discrimination Act" unconstitutional, revealed numerous emails ...