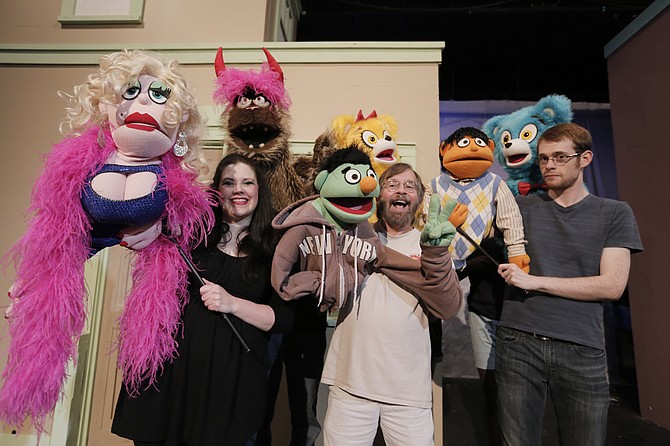 Allen Dillon and Claire Mayronne play the Bad Idea Bears, who cause trouble for Tommy Pittman's character, Princeton, in Fondren Theater Workshop's "Avenue Q" at Actor's Playhouse in Pearl from July 22-24 and July 28-30.
Stories this photo appears in: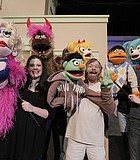 Theater
A puzzled puppet bounces down a New York City street—one that isn't quite up to the "Sesame" code. His name is Princeton, and he's looking for his purpose, though a ...