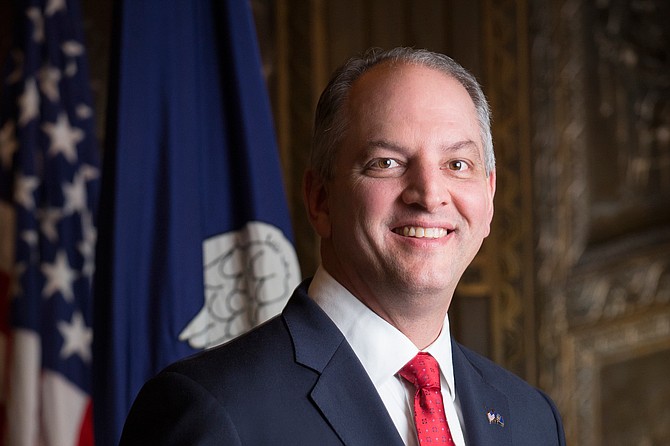 Louisiana Gov. John Bel Edwards says introducing young people to police officers early will build trust between law enforcement and community. Photo courtesy State of Louisiana
Stories this photo appears in:
Civil Rights
In a nation that is noticing the high incidents of police killing, particularly of black men, public outcry from groups like #BlackLivesMatter and others insist upon police transparency and accountability ...