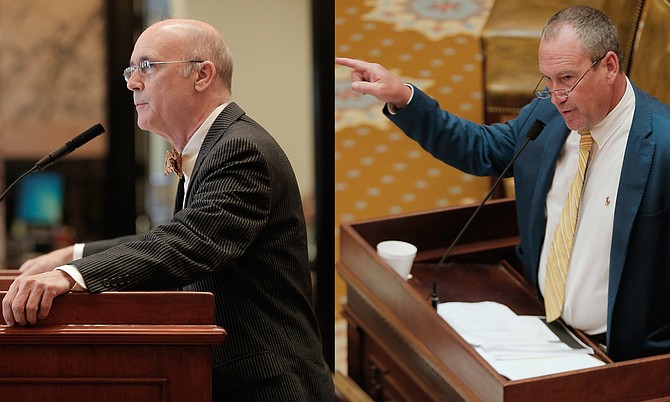 Sen. Hob Bryan (left), D-Amory, asked for answers from the governor's office on the Senate floor about why budget holes and their cause were not addressed sooner in the session. Rep. Herb Frierson (right), R-Poplarville, told House members that the governor can only use SB 2001 to spend the money that the Legislature appropriated in their fiscal-year 2016 budget.
Stories this photo appears in: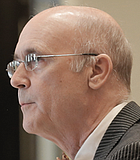 Politics
For as long as some experienced lawmakers can remember, this week's special session was momentous.