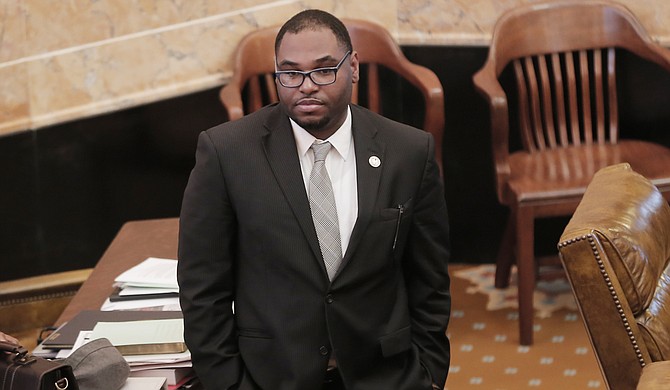 Rep. Jarvis Dortch, D-Raymond, thinks charter schools should be able to open in all school districts.
Stories this photo appears in: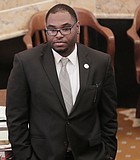 State Government
Below is a verbatim statement from Rep. Jarvis Dortch, D-Jackson, on Confederate Heritage Month.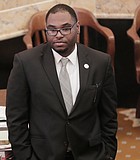 Education
So far, only two charter schools operate in the state, but the Mississippi House and Senate Education Committees met yesterday in hot debate over the establishment of more.