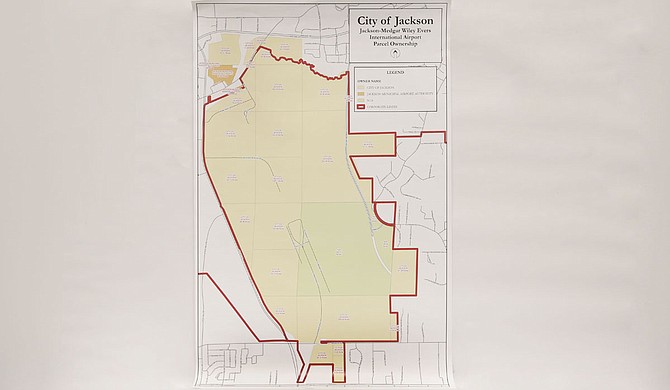 This map shows the parcels that make up the Jackson airport, which is located in Rankin County. The first part of a plan to develop land on the eastern edge of the airport property, which is now accessible from Lakeland Drive, is under way.
Stories this photo appears in: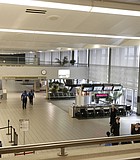 City & County
The City of Jackson, which controls the 3,381 acres of land the airport occupies, is bracing for a looming battle for its control with the State of Mississippi.