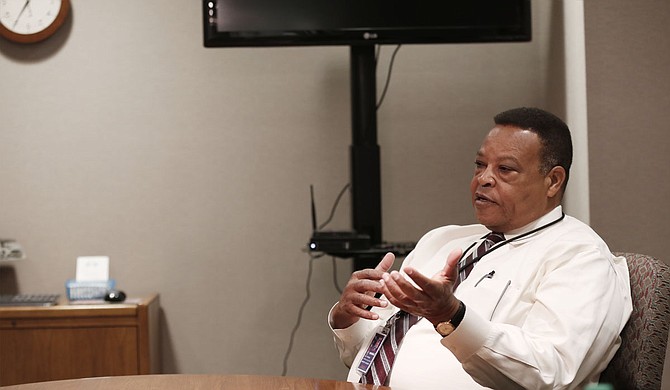 The Jackson Municipal Airport Authority hired Carl Newman as chief executive officer in late 2014. Newman, who has managed airports in Phoenix and Houston, said when he took the job he did not foresee an attempted takeover on the horizon.
Stories this photo appears in: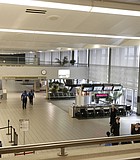 City & County
The City of Jackson, which controls the 3,381 acres of land the airport occupies, is bracing for a looming battle for its control with the State of Mississippi.