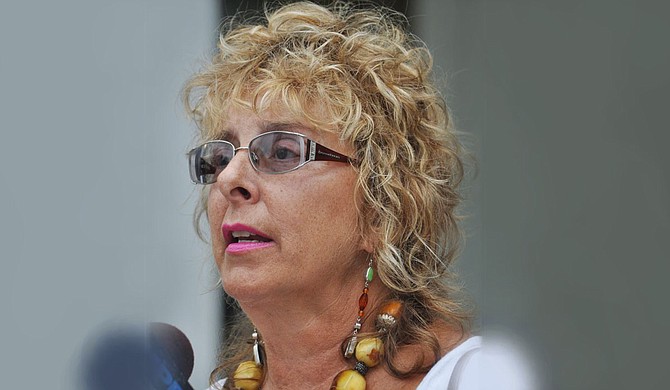 Diane Derzis, the owner of the Jackson Women's Health Organization—the state's only abortion clinic—said the Unborn Infants Dignity Act would affect all women in the state and cost taxpayers unnecessary dollars. Trip Burns/File Photo
Stories this photo appears in: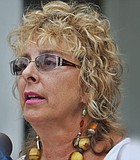 City & County
There's never a slow news week in Jackson, Miss., and last week was no exception. Here are the local stories JFP reporters brought you in case you missed them.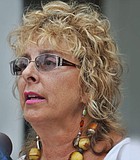 Personhood
The Mississippi Unborn Infants Dignity Act would entitle "miscarried, stillborn or aborted infants" to "proper burials" and make selling the "broken bodies of aborted infants" for scientific experimentation a crime ...