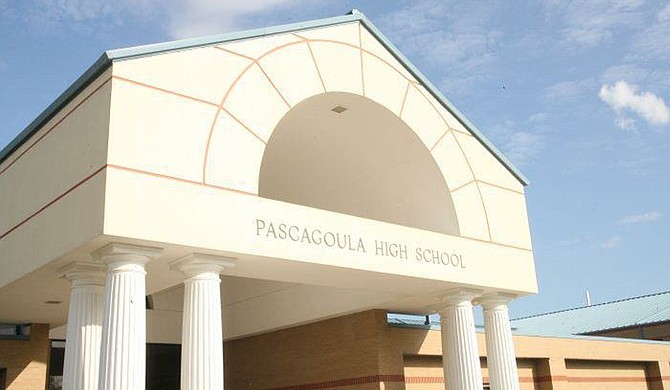 Pascagoula High School principal Anthony Herbert says effective discipline policies that build trust between the students and faculty keeps kids out of juvenile detention. Photo courtesy Pascagoula High School
Stories this photo appears in: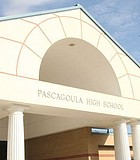 Education
Just a few years ago, sagging pants and disrupting instruction at school were almost certain to land a kid in front of Jackson County Youth Court Judge Sharon Sigalas. At ...