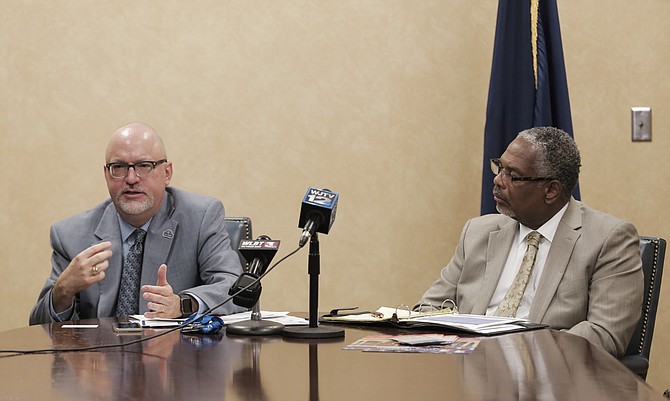 Dr. David Walker (left), director of the G.V. Sonny Montgomery Medical Center, and Darryl Brady (right), director of the Jackson VA Regional Office, held a press conference in July to announce national directives to change their offices under the U.S. Department of Veterans Affairs' guidance.
Stories this photo appears in: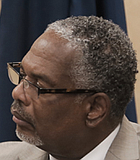 Health Care
Darryl Brady, Jackson's regional benefit office director for the Veterans Administration, said his office is doing everything they can to reach out to military vets in all 82 counties in ...