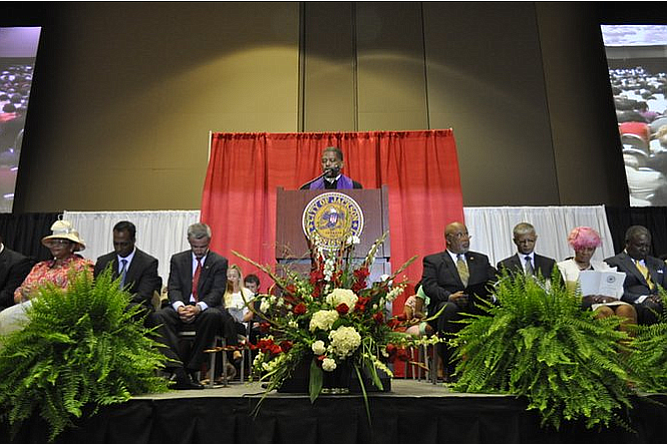 Former JMAA Commissioner Jeffery Stallworth filed the first lawsuit over the State's airport "takeover" law. He is pictured here in 2013. Chokwe Lumumba, who appointed him to the commission is also pictured, second to his left. File Photo
Stories this photo appears in: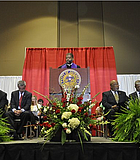 Business
Former Jackson Municipal Airport Authority Commissioner Jeffery Stallworth's lawsuit challenging the impending "takeover" may not have legal standing or support from the other interested parties involved, including the current JMAA ...