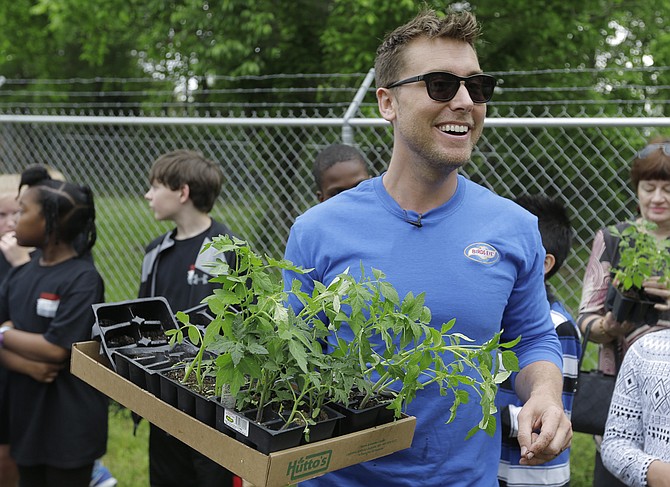 Lance Bass helps students plant seedlings in a community garden in Clinton.
Stories this photo appears in: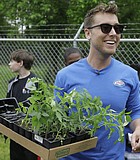 City & County
There's never a slow news week in Jackson, Miss., and last week was no exception. Here are the local stories JFP reporters brought you in case you missed them.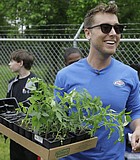 LGBT
Former NSYNC member, author and philanthropist Lance Bass says he and his husband, artist Michael Turchin, come back to visit Mississippi at least five times a year.