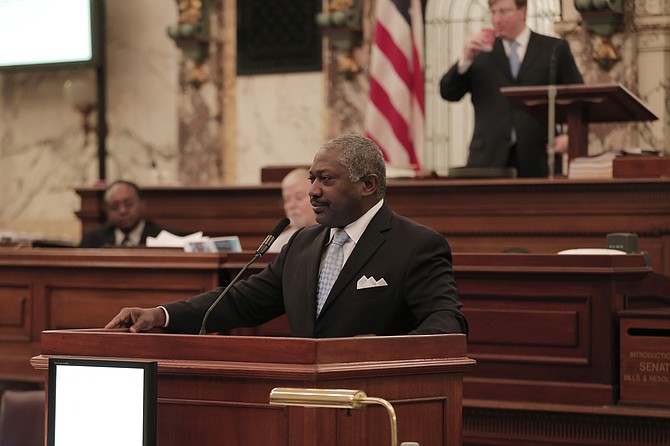 Sen. John Horhn, D-Jackson, said that the Legislature wanted "too much for too little" with its changes to the Capitol Complex bill during conference this week.
Stories this photo appears in: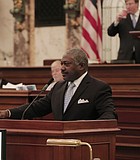 Politics
Jackson has lost more than it has gained this legislative session, as the Capitol Complex Improvement District bill died yesterday. Its death ensured that the capital city will not receive ...