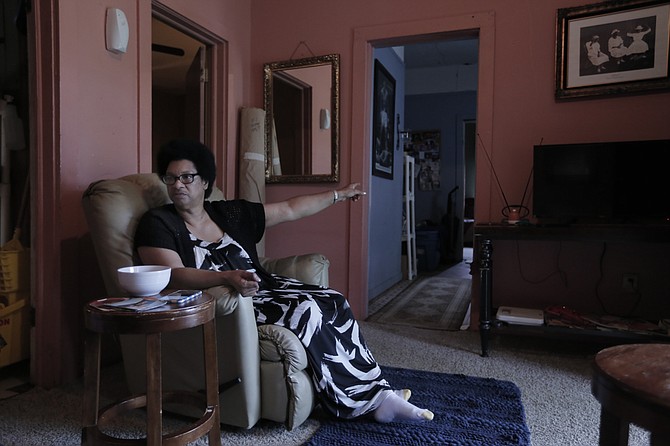 Linda Knight grew up poor in the Washington Addition and got out as soon as she could, even if it meant a life of prostitution and leaving her son behind and, eventually, crack addiction. Throughout it all, though, she pushed her children to get a good education.
Stories this photo appears in:
City & County
Linda Knight was only 18 when she snuck into the Afro Lounge on Lynch Street one night in 1973 and met the man who would take her out of the ...