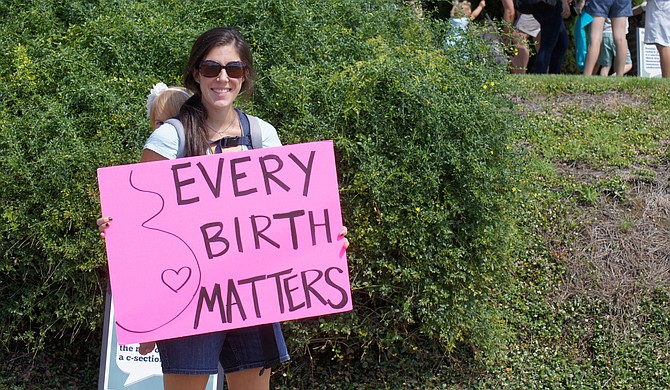 Carrie Huhn helped coordinate an Improving Birth rally in Jackson, on Sept. 12 in front of Duling Hall, hoping to educate moms and soon-to-be momks about their options and staying healthy during pregnancy.
Stories this photo appears in:
City & County
There's never a slow news week in Jackson, Miss., and last week was no exception. Here are the local stories JFP reporters brought you in case you missed them.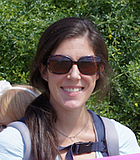 Health Care
From Facebook communities to groups that meet in person, many Mississippi mothers are tired of inadequate maternity care.