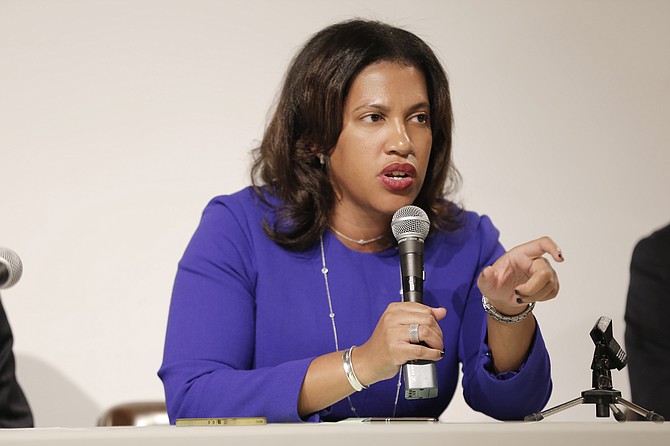 At a Nov. 16 town hall, Kishia Powell, the City's director of public works, detailed a number of reasons that water customers may receive an unusually high water bill, many of which are related to a new billing system. Officials are trying to work out the bugs.
Stories this photo appears in: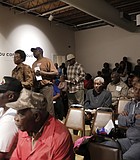 City & County
Judging by the number of paint-stained overalls and tired faces in the Smith Robertson Museum auditorium, many people who attended Mayor Tony Yarber's recent town-hall meeting came directly from work ...