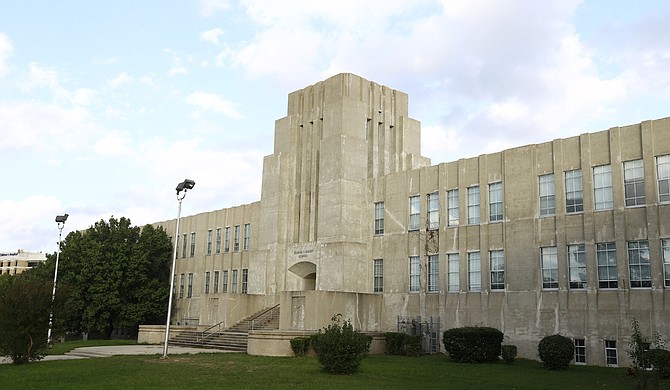 Bailey APAC students who took Algebra I assessments performed better than most JPS high school students on the 2014-2015 statewide tests.
Stories this photo appears in: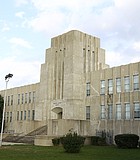 City & County
There's never a slow news week in Jackson, Miss., and last week was no exception. Here are the local stories JFP reporters brought you in case you missed them.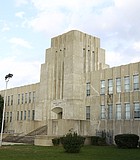 City & County
Two Jackson Public Schools middle schools outscored all other JPS middle and high schools on math assessments students took last year.