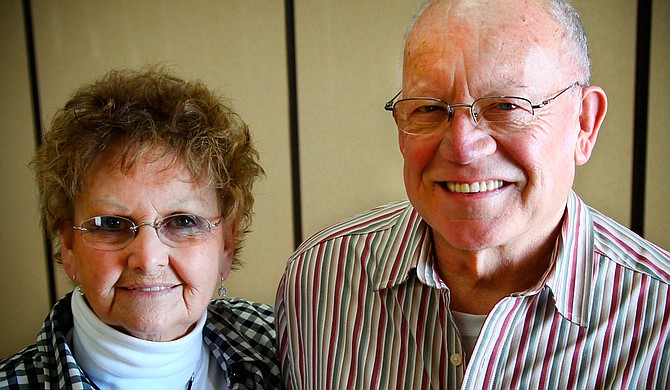 Men and women should get a colonoscopy beginning at age 50 so they can live a long, healthy life. Photo courtesy Flickr/Jeffrey_Smith
Stories this photo appears in: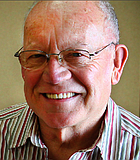 Style
Following screening guidelines that health-care providers recommend could find cancer early—before symptoms appear. Early detection usually means a better outcome with earlier treatment options.