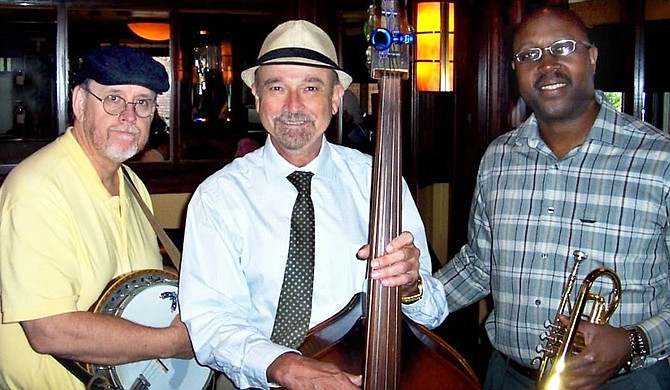 The Big Easy Three performs at 6:30 p.m. March 18, at Underground 119. From left: Tim Avalon, Bob Pieczyk and Terry Miller. Photo courtesy Hit The Road Entertainment
Stories this photo appears in: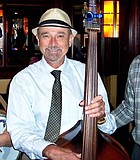 Music
While all the members of the Big Easy Three call Mississippi home, everything about their sound is a loving tribute to the Crescent City.