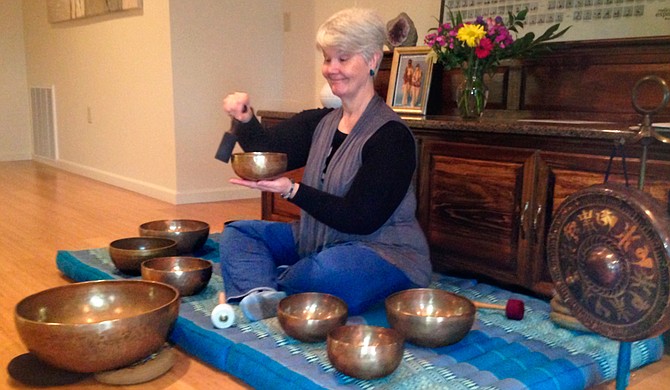 At Tara Yoga's Restorative Yoga, Carol Parks often sets up her singing bowls to accompany the class. Photo courtesy Tara Blumenthal
Stories this photo appears in: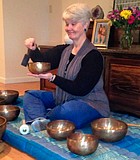 Girl About Town
I'm not a very Zen person. I'm not good at doing nothing, or in general, just relaxing. I think it's somewhat genetic.