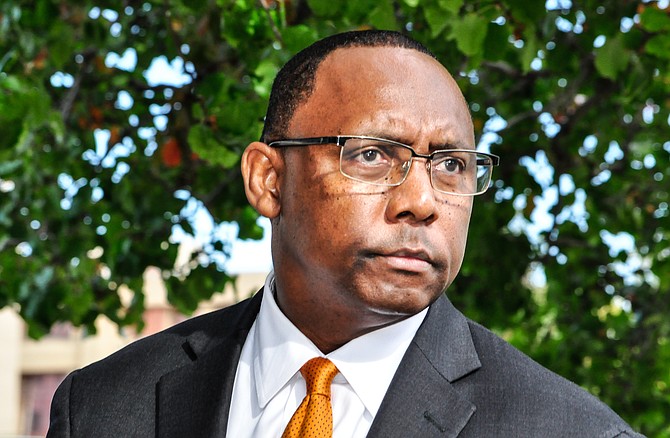 It's bizarre that the state would go to such lengths to remove transparency from this process given the recent guilty plea of former Mississippi Department of Corrections Commissioner Chris Epps for taking kickbacks related to awarding of MDOC contracts.
Stories this photo appears in: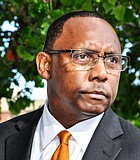 Editorial
Mississippi can't have it both ways. We cannot stamp out corruption at the state and local levels and, at the same time, hide behind a veil of secrecy when it ...