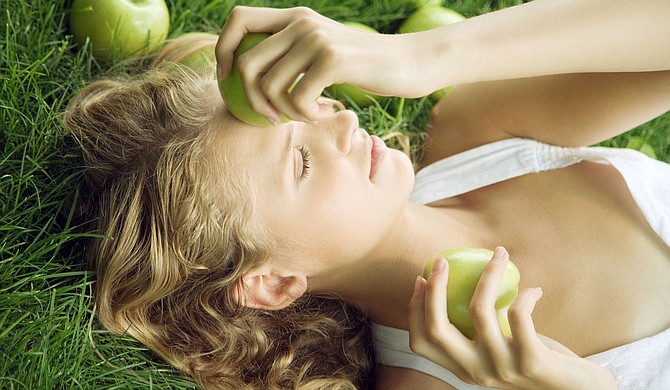 Columnist Julie Skipper (not pictured) decided to start the new year with a literal fresh face. Photo courtesy Flickr/Tom Merton
Stories this photo appears in: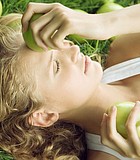 Girl About Town
As February comes to a close, I wonder how many people vowed to start the year with a new commitment—to health, to fitness, to self-improvement—and how they've fared so far. ...