Hinds County Courthouse.
Stories this photo appears in:

Politics
Who's Who on the Hinds County Ballot?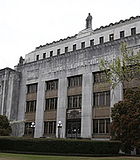 City & County
Nearly 100 pages of campaign-finance reports have been filed in Hinds County local races.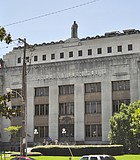 Education
A Mississippi mother of two took on the state Legislature Thursday in a battle over school funding. She won.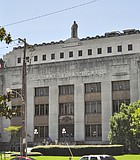 Politics
The filing deadline for state and county offices has passed, and we have our first glimpse of the battle lines for the Aug. 4 party primaries and the November general ...