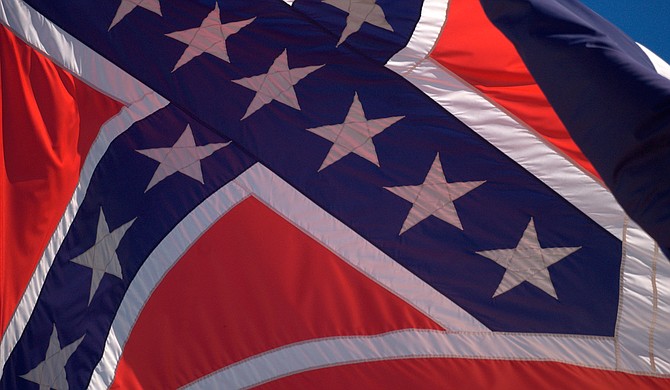 In Mississippi, both politicians and public figures are making statements for and against changing the state flag, some claiming that it's an issue that voters already addressed in a 2001 referendum. Photo courtesy Flickr/Stuart Seeger
Stories this photo appears in: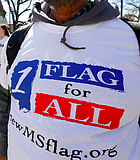 Education
Two more Mississippi universities have stopped flying the state's flag, which prominently features the Confederate battle emblem.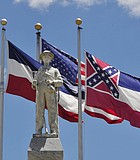 State
In Mississippi, the last state to display the Confederate battle emblem on its flag, some lawmakers want the divisive symbol removed, others want to punish public institutions that refuse to ...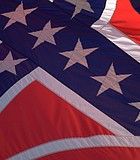 Politics
In the wake of the Charleston massacre, the nation is questioning South Carolina's Confederate flag, and in turn, looking to Mississippi's state flag that features the symbol.