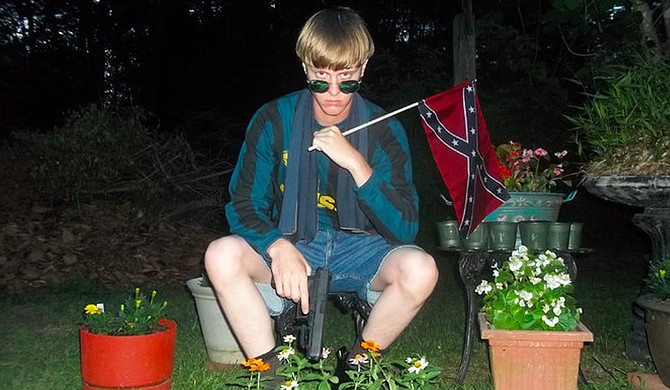 Dylann Roof is believed to have written on a racist website that black-on-white crime propaganda found on the Council of Conservative Citizens website angered him before he allegedly committed an act of terror on a black church in Charleston, S.C. Photo credit lastrhodesian.com
Stories this photo appears in: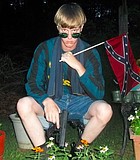 Justice
An unrepentant Dylann Roof was sentenced to death Tuesday for killing nine black church members during Bible study, the first person to face execution for federal hate crime convictions.

National
When I clicked on Dylann Roof's alleged racist "manifesto" yesterday, I wasn't surprised at all to see the name of the Council of Conservative Citizens name-checked. In some ways, I ...