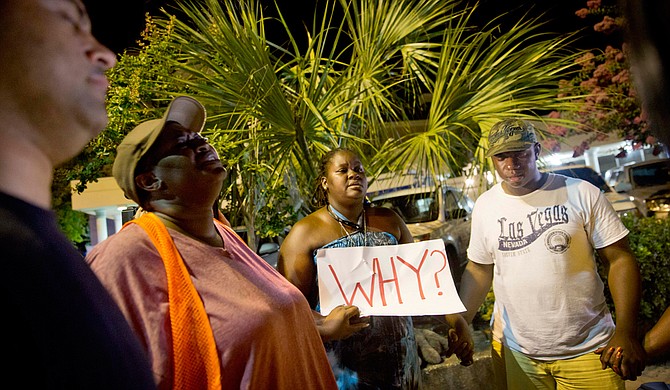 Surreace Cox, of North Charleston, S.C., holds a sign during a prayer vigil down the street from the Emanuel AME Church early Thursday, June 18, 2015, following a shooting Wednesday night in Charleston, S.C. Photo courtesy Associated Press/David Goldman
Stories this photo appears in: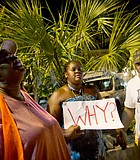 City & County
There's never a slow news week in Jackson, Miss., and last week was no exception. Here are the local stories JFP reporters brought you in case you missed them.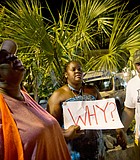 National
Before tragedy struck in the Emanuel African Methodist Episcopal in Charleston, S.C., with the killings of nine worshippers Wednesday, June 17, AME officials were preparing to convene in New Orleans ...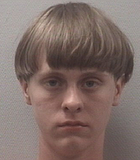 Crime
A white man was arrested Thursday in the slayings of nine people, including the pastor, at a prayer meeting inside a historic black church in downtown Charleston.