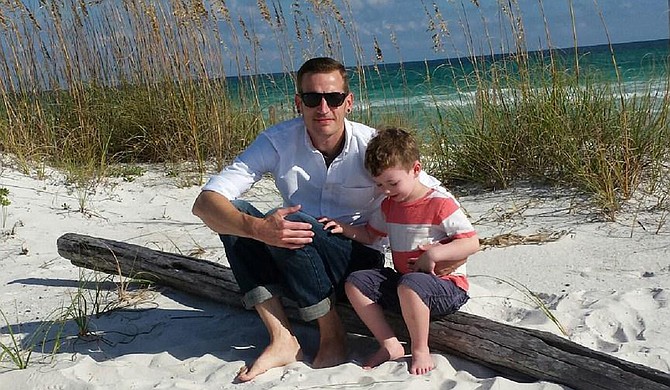 Josh Buckhalter (pictured with his son Ian) said they might consider the ESA program for Ian's education, but this fall, Ian will attend Gary Elementary School in Byram. Photo courtesy Buckhalter Family
Stories this photo appears in: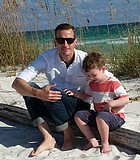 Education
Ian Buckhalter will start first grade in a few weeks. His father, Josh Buckhalter, had him tested and diagnosed earlier this year: Ian has high-functioning autism.