Natalie Irby
Stories this photo appears in: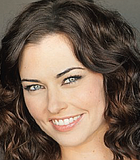 National
I can't sleep, for Donald Trump is to be our next U.S. president. It's astonishing, horrifying, unnerving, embarrassing, deeply saddening and real.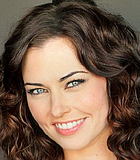 Children deserve the security of feeling that everything is going to be OK. That they are safe and have nothing to worry about.