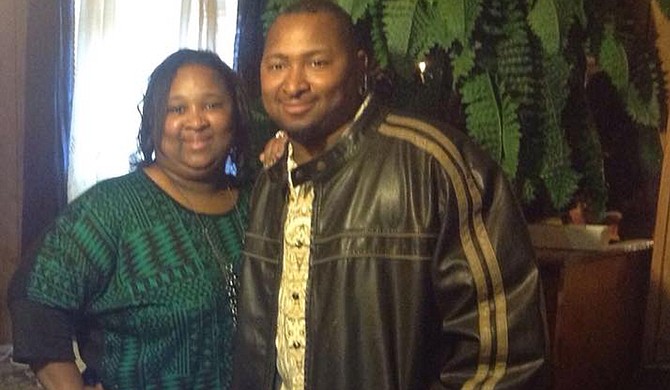 Jonathan Sanders (right) poses with Nicole Holloway (left) in a photo on the Facebook page of Sanders' mother, Frances Sanders. Photo courtesy Facebook/Frances Sanders
Stories this photo appears in:

Justice
A Clarke County grand jury declined to indict white Stonewall police officer Kevin Herrington for the death of an African American man named Jonathan Sanders in July 2015.
Civil Rights
Attorneys for the family of Jonathan Sanders, a black man killed last week after being stopped by a white Stonewall, Miss., police officer, recounted to the Jackson Free Press this ...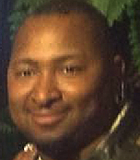 Civil Rights
Four days after 39-year-old Jonathan Sanders was killed during an altercation with white police officer Kevin Herrington in Stonewall, the public still knows little about what happened between the men, ...