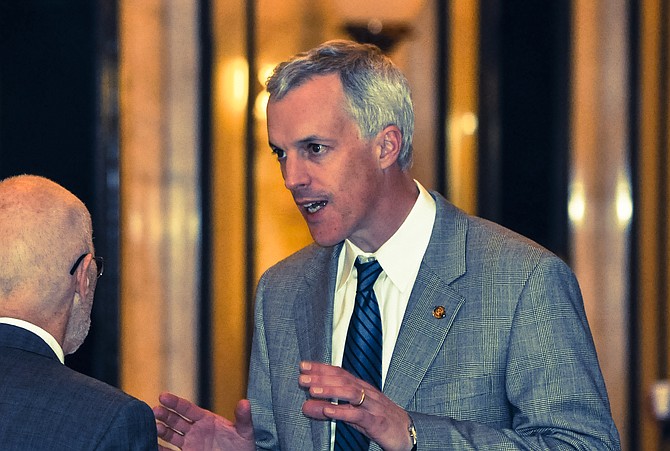 Like it had the previous day in the House, the debate quickly grew testy. When Sen. David Blount, D-Jackson, asked Grant Tollison, R-Jackson, about the definition of "effective," Tollison told him, "Look it up on Webster's."
Stories this photo appears in: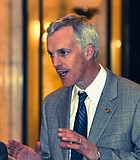 Education
House Concurrent Resolution 9, which passed the House 64-57 Tuesday, passed the Senate 30-20 Wednesday—virtually a straight party-line vote in both chambers.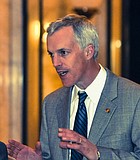 Business
A Mississippi advocacy group wants some state agencies to give closer consideration to people with disabilities when it comes to hiring decisions.