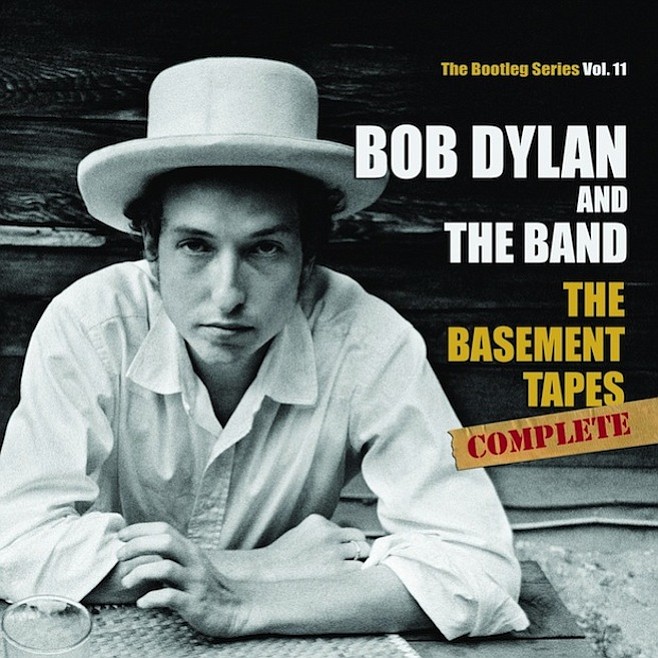 The long-awaited extended reissue of Bob Dylan's legendary "The Basement Tapes Complete" was only one of several monumental releases last year. Photo courtesy Columbia Records/Legacy Recordings
Stories this photo appears in: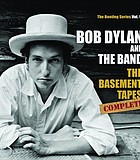 Music
2014 was a great year for music lovers, with plenty of great new albums and reissues to breathe new life into old favorites. Here are some of my favorite musical ...