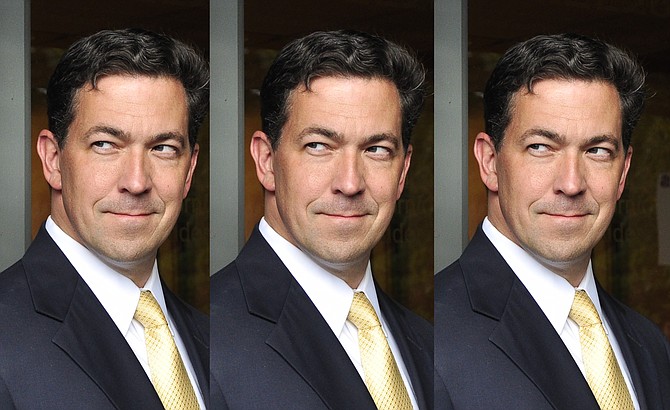 Mississippi Sen. Chris McDaniel, R-Ellisville, is a Tea Party conservative in the state, slamming "liberal" ideas such as changing the state flag and guarding women's rights.
Stories this photo appears in: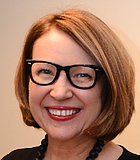 Civil Rights
As I was consumed with Best of Jackson week last week, I kept getting emails and texts about a state legislator proving himself to be among the worst of Mississippi.
Education
While the Mississippi Legislature advances several pieces of substantial legislation, some lawmakers appear to be gearing up to seek higher office. And voters this year will be subjected to new ...