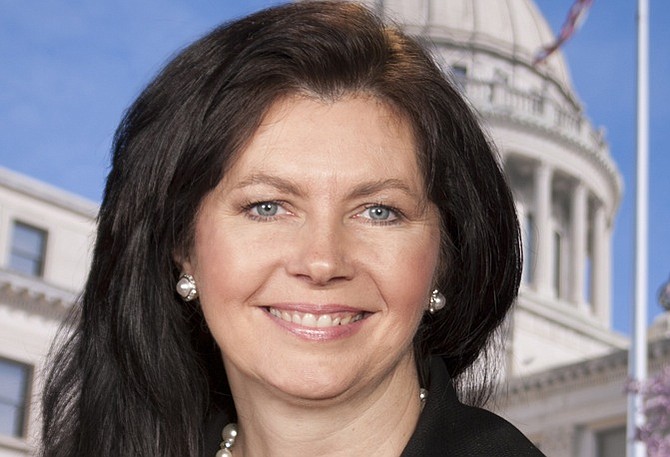 The Senate passed a bill to create a commission, made up of educational professionals and parents, to create new standards to replace Common Core. The body of lawmakers spent upwards of one and a half hours discussing an amendment to the bill proposed by Sen. Angela Hill, R-Picayune (pictured), that would bind the state to the commission's recommendations. Photo courtesy Mississippi Senate
Stories this photo appears in: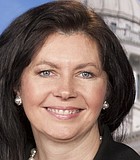 City & County
In the Senate, over six hours of debate resulted in lawmakers moving to repeal the Motor Vehicle Safety Inspection Law, ask the federal government to balance their budget, enact the ...