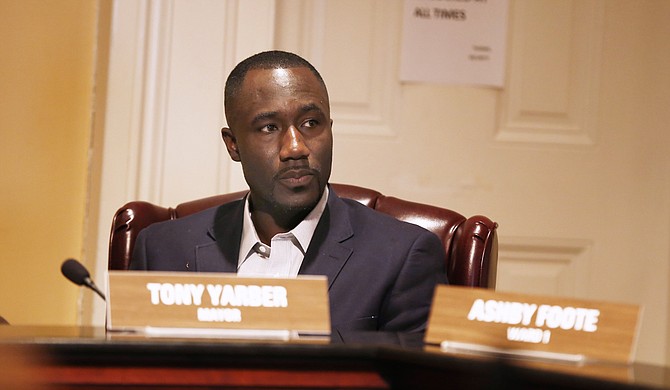 Mayor Tony Yarber and the Jackson City Council plan to ask for a formal hearing to contest the approval of a wastewater facility that could take a bite out of the city's budget.
Stories this photo appears in: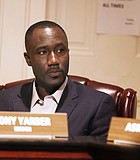 City & County
There's never a slow news week in Jackson, Miss., and last week was no exception. Here are the local stories JFP reporters brought you in case you missed them.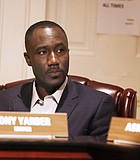 City & County
With Jackson and its citizens burdened with a $400 million consent decree to fix its sewer system, it was already going to be a tough hill to climb.