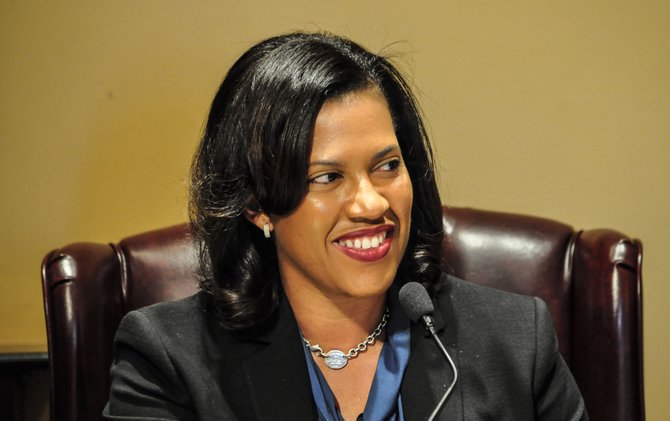 Mayor Tony Yarber and Public Works Director Kishia Powell (pictured) want the council to approve a contract with Charlotte, N.C.-based Raftelis Financial Consultants Inc. valued at $200,000.
Stories this photo appears in: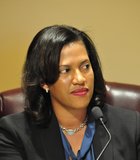 City & County
There's never a slow news week in Jackson, Miss., and last week was no exception. Here are the local stories JFP reporters brought you in case you missed them.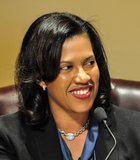 Business
After shelving discussion last week to get more details, the Jackson City Council is scheduled to vote on a consulting contract today that is likely to result in higher water ...