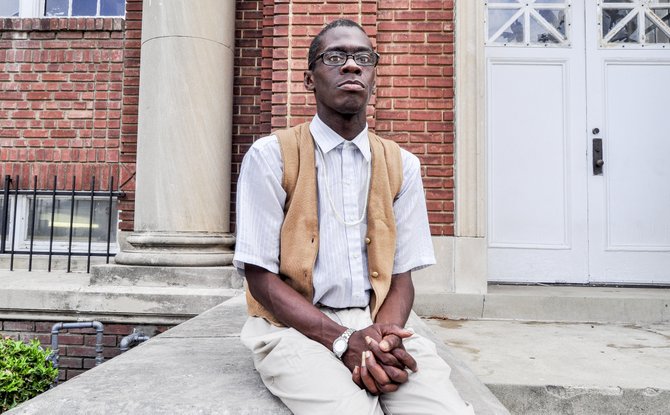 Timothy Randall Lewis, Jr. waits outside of Stewpot on West Capitol street. He hopes to get a meal to eat.
Stories this photo appears in:
City & County
Stewpot Community Services may have to close two of its emergency shelters at the beginning of next year due to a decrease in funding in 2014.