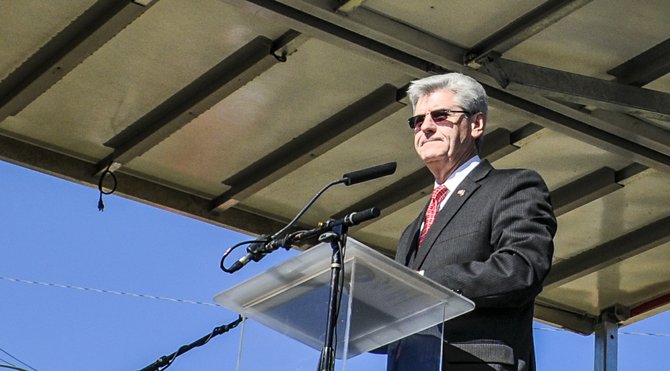 Republican governor Phil Bryant, represented by Christian legal group Alliance Defending Freedom, is opposing Lauren Czekala-Chatham's appeal to the Mississippi Supreme Court.
Stories this photo appears in: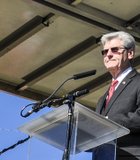 LGBT
Mississippi Gov. Phil Bryant is intervening in a case involving a woman who wants the state to recognize her same-sex marriage in order to grant a divorce.