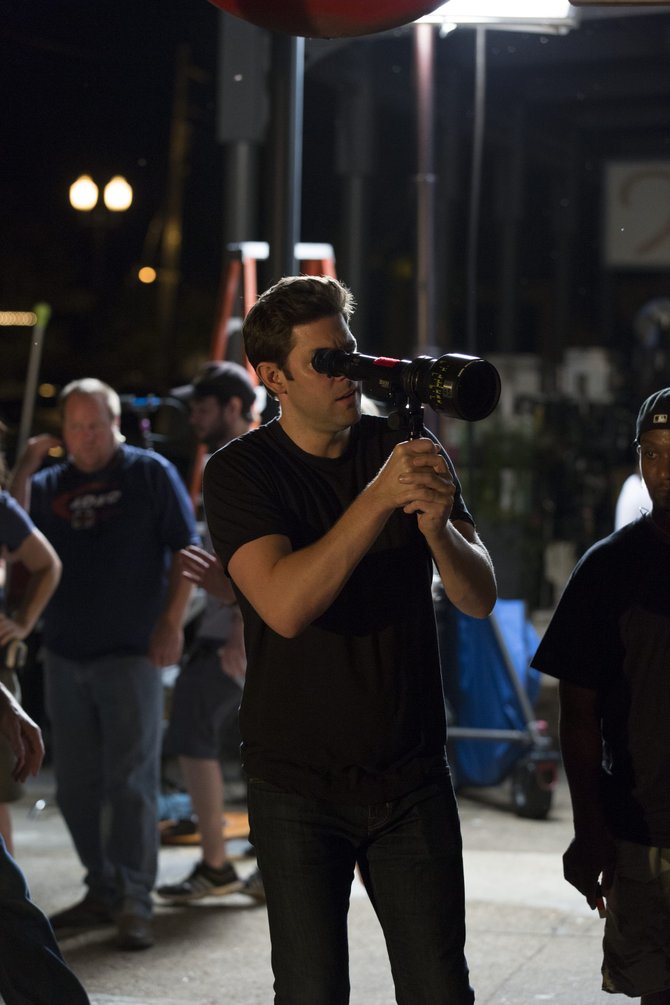 John Krasinski directs and stars in the 2014 family drama "The Hollars," which recently wrapped filming in Jackson. The movie marks Krasinski's second time in the director's seat.
Stories this photo appears in: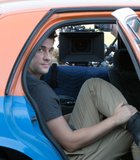 Cover
Though he is best known for his role as Jim Halpert on the hit NBC television series "The Office," John Krasinski has been in films such as "Away We Go," ...