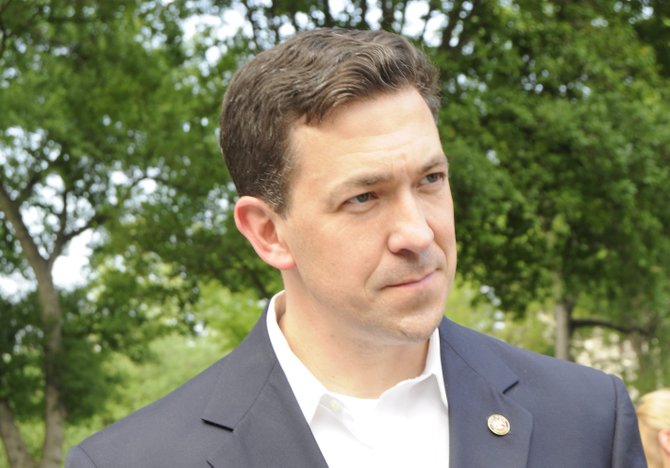 Chris McDaniel has fought the results of the election from the moment he lost the Republican run-off to U.S. Sen. Thad Cochran by nearly 8,000 votes on June 24.
Stories this photo appears in: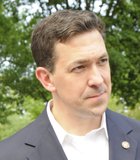 Politics
The Mississippi Supreme Court ruled against state Sen. McDaniel, saying that he did indeed miss the 20-day filing deadline for his election challenge in the Republican primary for U.S. Senate.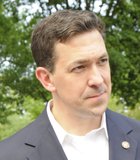 Politics
A special circuit court judge officially ordered the dismissal of State Sen. Chris McDaniel's election challenge in Jones County Sept. 4.