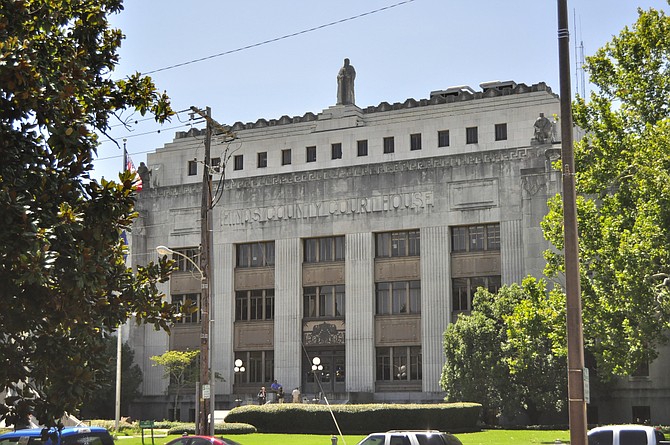 It's election time in Mississippi. In Hinds County, several seats are up for grabs.
Stories this photo appears in: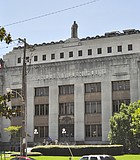 Politics
As they say, Mississippi likes to elect everyone from dog catcher to governor. That includes judges, who must run every four years. Here's a look at the judicial candidates who ...