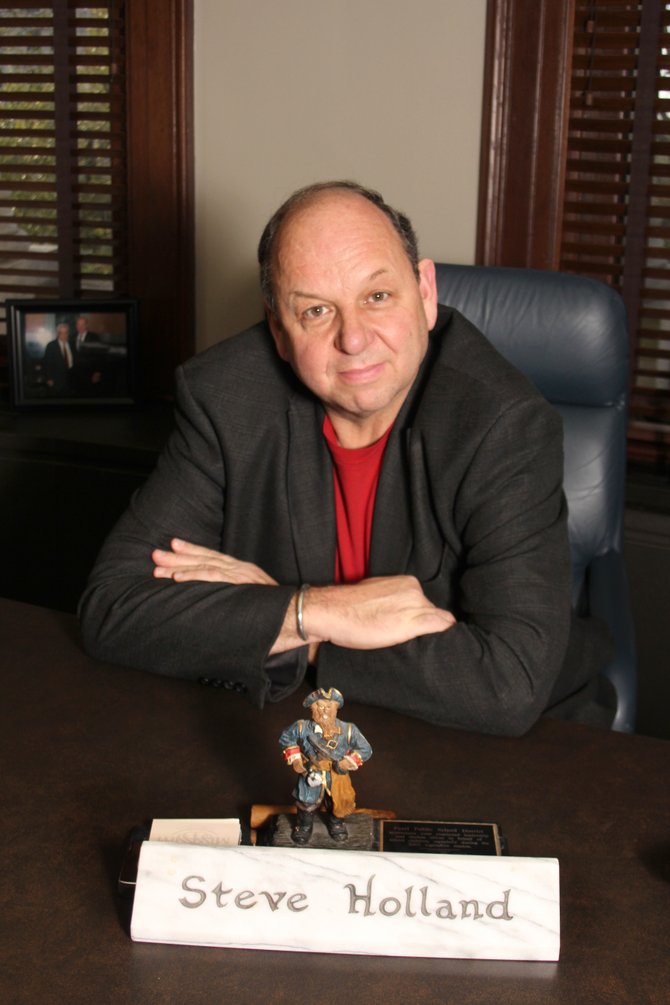 State Rep. Steve Holland, D-Plantersville, lost to Travis Childers in the Democratic primary for Congress in 2008. He believes Childers, a former Prentiss County chancery clerk, still has a strong support within the state's tight-knit courthouse crowd.
Stories this photo appears in: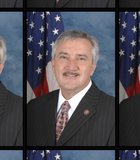 Cover
Travis Childers, a former congressman from Booneville, hopes traditional Democratic voters and tea-party members can help him upset Republican U.S. Sen. Thad Cochran in November.